Our Opportunity to Make the Cities a 21st Century Hub for Manufacturing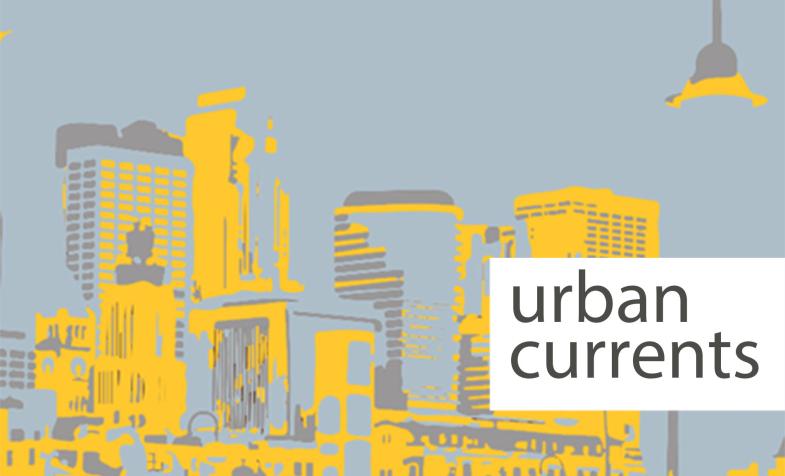 Our Opportunity to Make the Cities a 21st Century Hub for Manufacturing
Ben VandenWymelenberg, Founder/CEO WOODCHUCK USA

As we enter the third industrial revolution, boundaries between the design and manufacturing process are quickly vanishing.  Computer controlled fabrication methods together with collaborative design thinking have greatly accelerated the pace of product development; what used to take months, now takes days. Today, one can move from idea to market in a week.    What does this mean for the Twin Cities?  With our manufacturing legacy and modern strength in rapid prototyping, 3D Printing, and product design, the Twin Cities are poised to become a 21st Century hub for manufacturing.  Ben thinks so, and he will tell us why!
Ben VandenWymelenberg, the Founder and CEO of WOODCHUCK, exemplifies the opportunities of the third industrial revolution. Ben founded WOODCHUCK while working at Cuningham Group; he developed the idea and took it from concept to retail shelves in one year. This international brand has gained attention from sources such as the; Business Upstart Journal, the Los Angeles Times, and the Wall Street Journal.