Connecting Communities and Engaging Audiences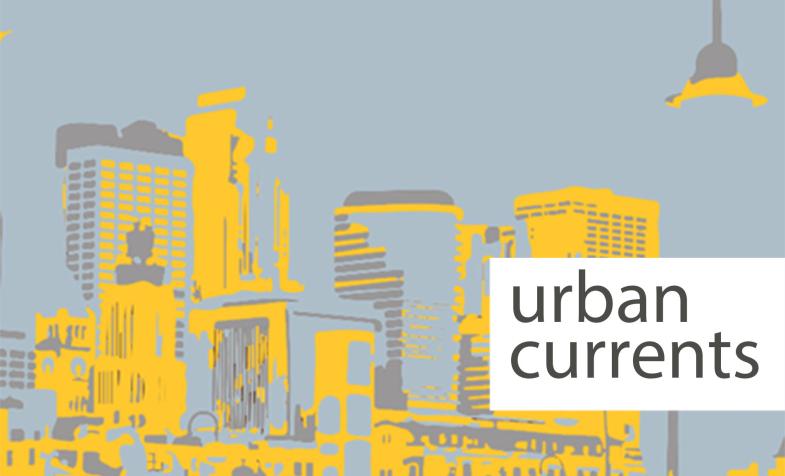 Connecting Communities and Engaging Audiences
Bobby Maher, co-founder of Minneapplesauce

Bobby Maher has worked in marketing, development, and arts management before co-founding Minneapplesauce, an experimental web-periodical and Leav, a mobile platform for placing, viewing and sharing digital art that is both shaped by and linked to specific variables like location, time and other environmental factors.  Bobby continues to consult with artists, for-profit and non-profit organizations to rethink interactivity and the ways they engage people where they live, work and play.
Art and location connect in a powerful way. In a gallery, at an outdoor art installation, a play in a historical theatre or at a show at a dive bar, your environment affects your experience. Mobile technology has ensured that you can listen to music or watch video anywhere, yet this encourages people to ignore the world around them. You lose the connection to location. You lose the power of place.  Bobby's firm wanted to change that. Leav uses your phone's GPS to uncover art that has been placed in deliberate locales and scenarios - like a citywide symphony whose parts drift in and out depending on which city street you're on or a short film viewable only at dusk in a particular tree-filled park in December.  Factors like location, time, temperature, direction and speed of travel can dynamically interact with a piece's unique qualities and accessibility, in turn changing your own perspective with ach new work of art you visit.
Join Bobby Maher to discuss how mobile technology can be used to engaged audiences and create unique experiences that reflect and respond to your physical world and encourage active user participation, education, connection and attract new audiences.