2014 International Conference of Indigenous Archives, Libraries, & Museums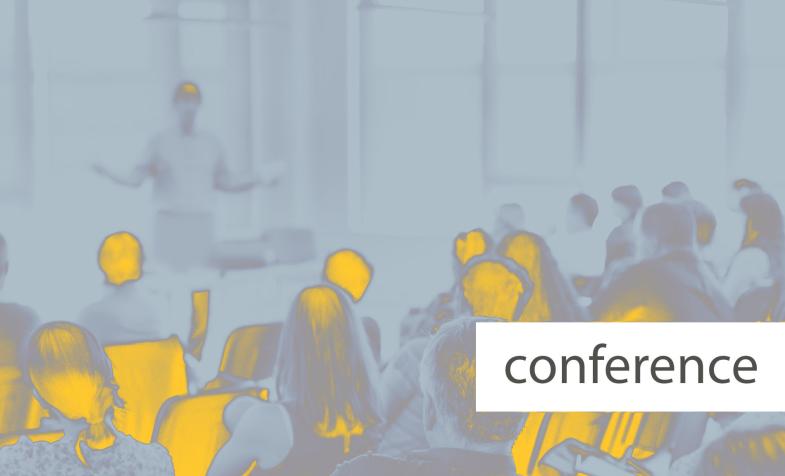 2014 International Conference of Indigenous Archives, Libraries, & Museums
Sam Olbekson, Cuningham Group's Director of Native American Planning and Design, is presenting at the 2014 International Conference of Indigenous Archives, Libraries, & Museums. Check out his presentation on Tuesday, June 10th from 2:00pm-3:15pm.
Designing and Planning Tribal Archives, Libraries, and Museums Case Study: Leech Lake Tribal College Library
The Leech Lake Tribal College Library is under construction and will be completed this year. The planning and design of the facility is an excellent example of a beautiful facility designed with American Indian culture in mind while working within a very tight budget and still meeting all program requirements. Sam will discuss the planning, fundraising, process with the client, resulting design, and other key issues with making this expansion to the existing Leech Lake Tribal College Campus a successful project. He will also provide an overview of general issues in the planning and design of Tribal Libraries, Archives and Museums, talk about other experiences designing facilities in Indian Country, and make this an interactive and highly informative session providing useful knowledge that participants can take with them as they plan their own facilities.