2014 Southern Gaming Summit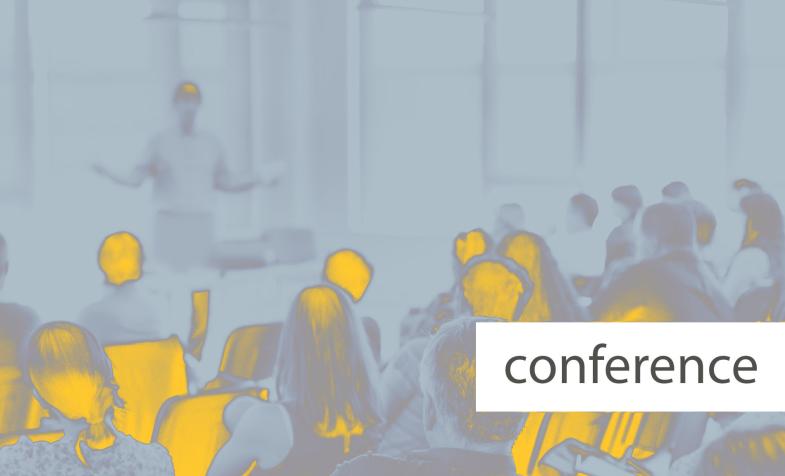 2014 Southern Gaming Summit
Cuningham Group is a regular exhibitor at this annual Gulf Coast region conference. Principal and Director of Strategic Development, Tom Hoskens, is also part of a panel presentation. Add it to your agenda!
Non-Gaming Amenities: Designs that Work
Thursday, May 8 at 9:00 a.m. – 10:00 a.m.
Hotel, restaurant and entertainment spaces are central to the appeal of any casino resort. These spaces should reflect the overall branding statement of a property and what it promises to deliver in the way of a customer experience. They are also a powerful way to both reassure loyal customers and to appeal to new target markets. This session will highlight amenity styles and features that your customers want to see; how to create profitable synergies between gaming and non-gaming spaces; and makeover strategies that won't break the bank.
For more information, click here.